Tony has been a long time member of the ACR Stormer Community. This is a fund raiser that hits so close to home, it walked thru his front door. Tony's son was born with a liver condition which will require a transplant as some point in his life.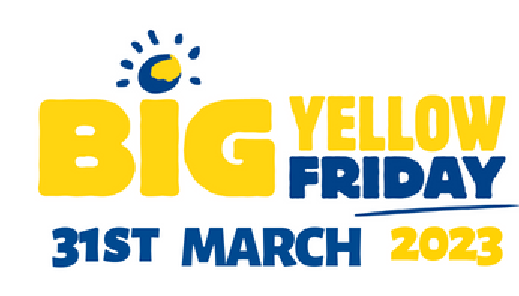 Even if you haven't a dime to spare, hangin in stream and showing community love and support is always welcomed.
Read more about Tony's story on his site.
Read more about Childrens Liver Disease Foundation.